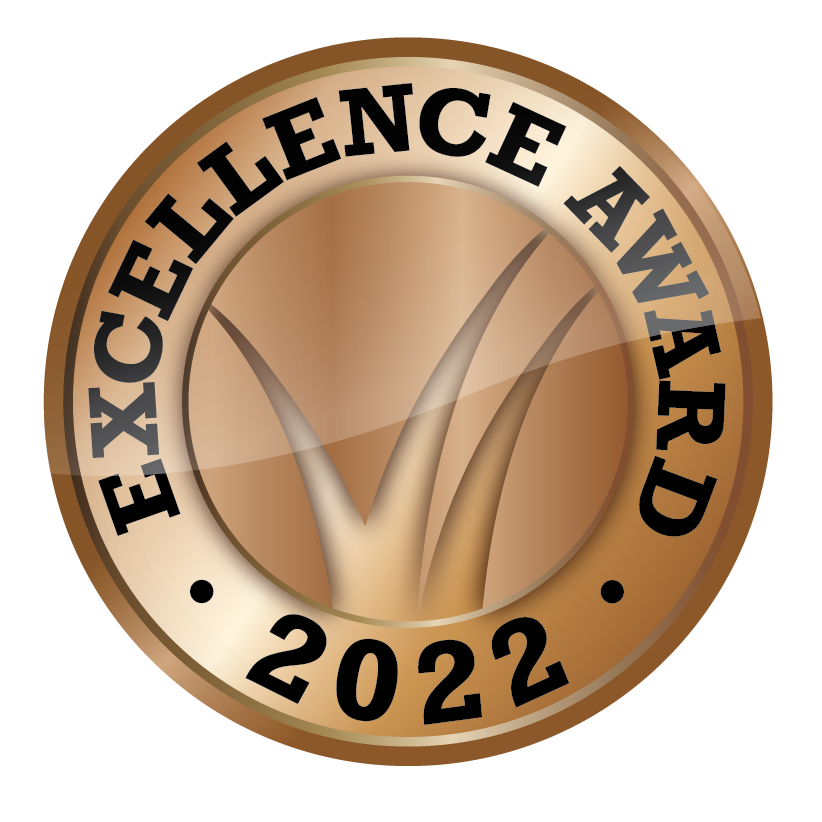 Better Homes and Gardens Real Estate Journey has been named the recipient of a national award for their exceptional performance within the Better Homes and Gardens Real Estate global franchise. The company has been ranked as #1 in net growth and in the Top 10 of units sold, showcasing their incredible dedication and success in the industry. Better Homes and Gardens Real Estate Journey raised their volume from $411,616,006 in 2021 to $632,205,801 in 2022, for a  13.64% increase in net growth and up 1466 units.
"We are thrilled to receive this recognition from Better Homes and Gardens Real Estate," said Ben Fox, co-owner of Better Homes and Gardens Real Estate Journey. "Our team has worked tirelessly to achieve this level of success, and we are proud to have been acknowledged for our efforts. Our commitment to excellence and providing outstanding service to our clients remains our top priority."
Better Homes and Gardens Real Estate Journey is known for being supportive and motivational, providing its agents with the tools and resources necessary to achieve success in the real estate industry. This recognition is a testament to their hard work and dedication, and the company looks forward to continuing its success in the future.
Several agents also earned national recognition. Matthew Bastian earned the 2022 National Rookie of the Year Award for his outstanding performance in his first full year in business. "Matthew hit the ground running. He is a professional and truly cares about his client's best interest. This is what has made him number one in their hearts and earned him Rookie of the Year!" said Marion Aust, Principal Broker and Owner. The Mayer Team, with $49M in total sales, made Founders Club which is the top 1% of BHGRE Teams. Nationally they are ranked 14th. Natalie Edwards also made Founders Club as an individual agent, putting her in the elite group of 1% top sales agents by volume.
Additionally, BHGRE Journey was awarded the Greater Bentonville Chamber of Commerce "Main Street Member of the Year" award for their continuous community involvement, such as the Bentonville Half Marathon, First Friday's, Farmers Markets, Parades, Special Olympics events and more.
Better Homes and Gardens Real Estate Journey is a full-service, inclusive, real estate brokerage firm with two offices that serves all of Northwest Arkansas. The company's agents are committed to providing clients with the highest level of service and support, helping them achieve their real estate goals.
The growing Better Homes and Gardens® Real Estate network includes approximately 12,400 independent sales associates in approximately 420 offices serving home buyers and sellers across the United States, Canada, Jamaica, The Bahamas, Australia and Turkey.